Exhibit Now Open!

[R]Evolution of Hip Hop: 1986 to 1990

Reserve online to secure your tickets for individuals or groups.

Dr. Stephon Alexander presents..

Hip Hop Science

The Hip Hop Science Project and Back 2 The Lab - new Education programming from THHM.

Give $1 Y'all!

One For All

The ONE For All campaign  fundraiser supports the The Hip Hop Museum's mission – to preserve and celebrate Hip Hop music and culture in all its forms.
Anchored in the birthplace of the culture, The Hip Hop Museum in the Bronx celebrates and preserves the history of local and global Hip Hop to inspire, empower, and promote understanding. 
Make a donation today.
Make a donation to The Hip Hop Museum. Together we can preserve the past, celebrate the present, and ensure the culture's future! The Hip Hop Museum is a 501(c)(3) tax-exempt organization (EIN #46-5278190).
The Hip Hop Museum Black Music Month Panel, In collaboration with Institute of Museum and Library Services and Queens Public
Read More »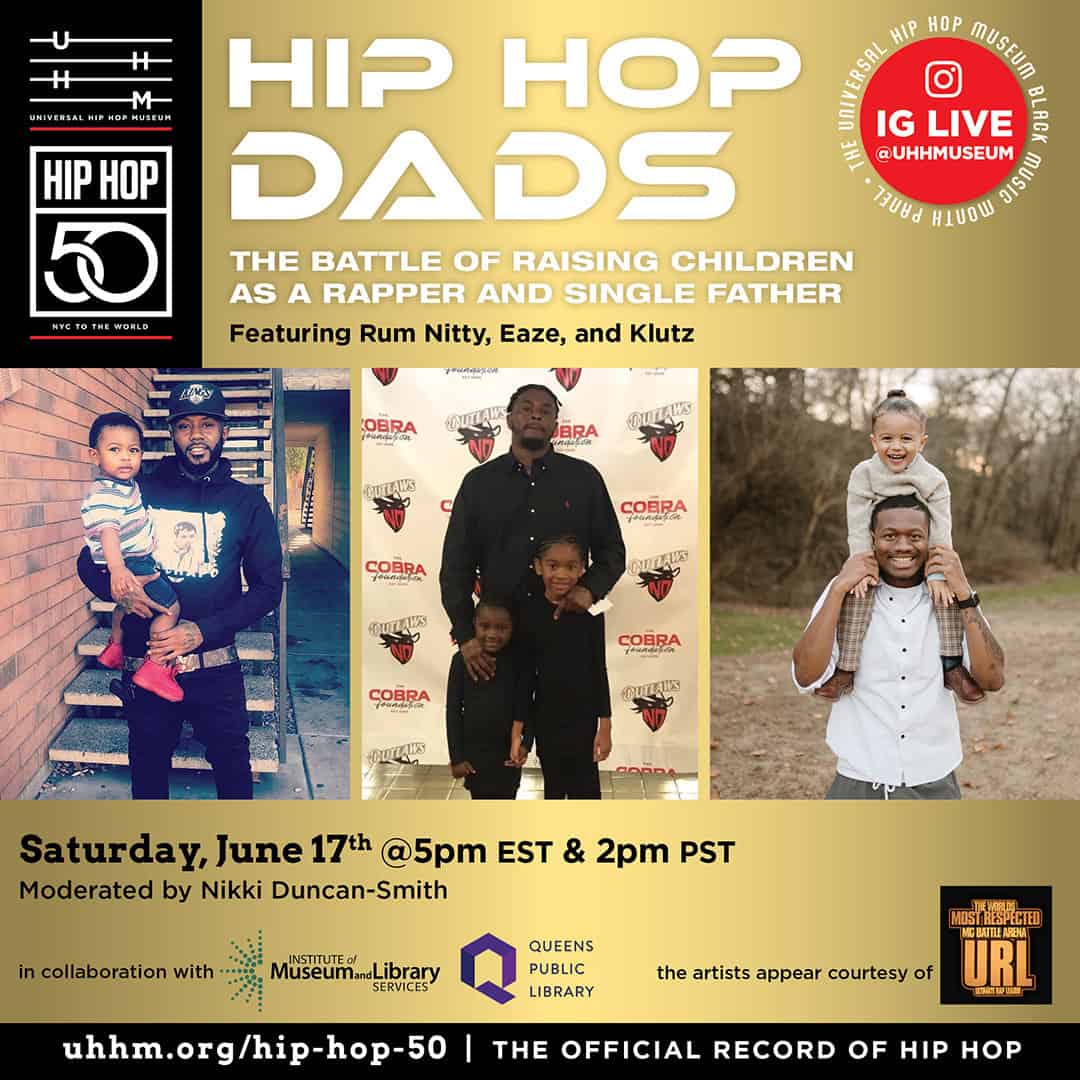 Saturday, June 17, 2023, at 5 pm (EST) and 2 pm (PST) Join The Hip Hop Museum as we continue
Read More »
Listen to an interview with THHM Executive Directory, Rocky Bucano, Episode 34 of the History of Being Black Podcast.
Read More »
You heard that right. The THHM will be launching into the metavere this spring. Check out coverage from the New
Read More »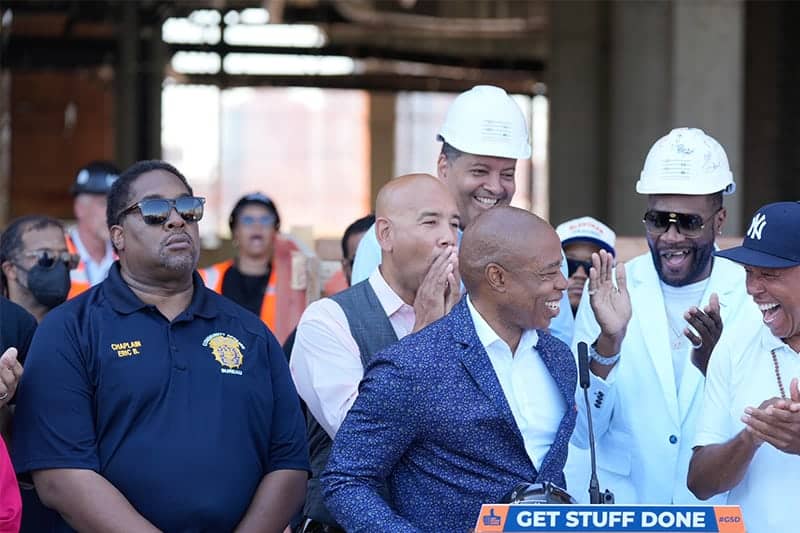 Exciting news. Mayor Adams and Commissioner Cumbo have agreed to donate $5.5 Million to help build The Hip Hop Museum.
Read More »
Interviews
Benny Cruz, interdisciplinary artist and THHM Donor photographed by Jens FranzénJens Franzén, photographer and THHM Donor photographed by Bruce Gilden
Read More »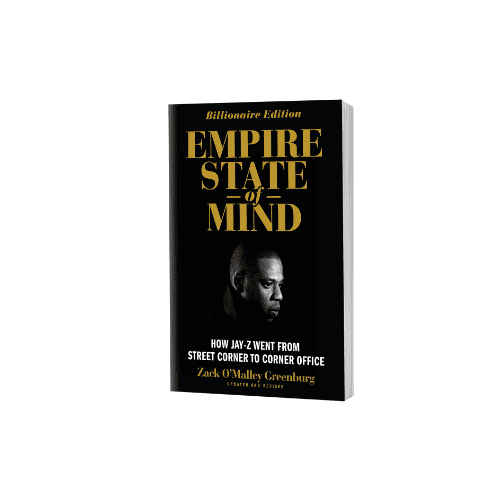 Collections
If you know how and why Hip Hop began, you know how powerful storytelling – for the sake of justice,
Read More »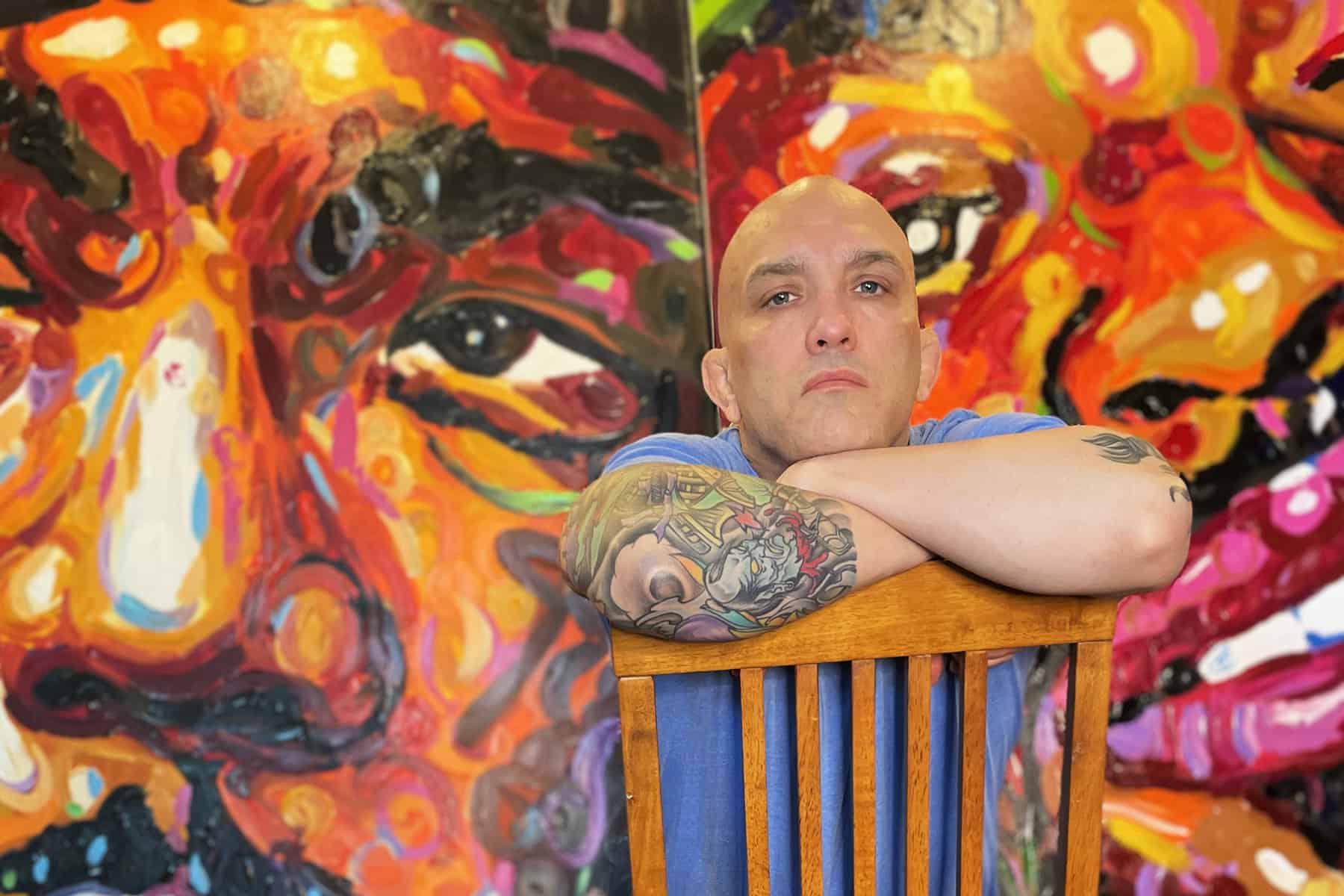 Artists
"Growing up a small poor white kid in a multi-ethnic neighborhood in Milwaukee, I am glad that Hip Hop found
Read More »
Ralph McDaniels is the founder of Video Music Box, Hip Hop's first music video television show. Uncle Ralph will be spinning a
Get Tickets »
DJ Dynamite Black (Larry Scott Blackmon) is the son of the legendary Funk group Cameo leader Larry Blackmon. Dynamite Black
Get Tickets »
DJ Rockin Rob, from the Mott Haven section of the Bronx, was spinning records in the early days of Hip Hop, perfecting what
Get Tickets »
Our Hip Hop historians are available to provide guided tours of the [R]Evolution of Hip Hop for groups of 10 or more. Email us to discuss.
Designed by (TC5IVE) Totem, Cee67, & Tramp
Available here
Designed by (TC5IVE) Totem, Cee67, & Tramp
Check out everything & what's new here